Services & Pricing
Here at Isho Creative, our main aim is to be a company who can provide full creative services to brands in one place, for an affordable price. We understand that running a business is hard work, so we want to take the pressure off by making it much easier for you to get everything you need in one place from a company who knows your business and needs – us. We can provide these services at affordable prices that work for you.
Please note, the majority of our services do not have a set price as they depend on the project. Therefore, if you are looking for something that you can't find on here feel free to contact us for a free consultation and quote. Prices on here are for one-off design work, but most of our clients actually require on-going marketing services that we charge for on a monthly basis. The price of these varies and we base our fees on how many hours the work takes us.
WHAT WE REQUIRE
Content
Basic content for each page of the site - these can be bullet points. We will go through all content to proof-read and SEO.
Photography - if you don't have any of your own photos we have access to stock images and will use those we deem appropriate.
Company details - contact details, company registration details to put on site if applicable
Examples
If you have an idea of what you'd like for your site, please tell us or send us examples! Otherwise, leave it up to us to design you a site we think fits your brand.
BASIC WEB DESIGN PACKAGE
Pricing: £300 one off + £10 Monthly* - Limited Time Only!
*We design our sites on Squarespace. Squarespace monthly account fees start at £10 a month - paying this is your responsibility.
We much prefer (as designers) using Squarespace as we believe their websites function smoother, are easier to navigate and much easier from back end to update. Therefore, we definitely would advise that this is the platform you should use. However, if the £10 fee is an issue, we can offer websites through Wordpress. We personally believe the £10 a month fee for Squarespace is more than worth it, hence why we use it ourselves!
WHAT'S INCLUDED
Five Pages
Our Basic Web Design Package includes five pages. An example of these are:
- Home, About, Contact, Gallery, Blog
Domain Connection
If you already have an existing domain, we will connect this to your new website for you. If you do not have a domain, we will help you with how to purchase one.
2 Hours Free Revisions
We understand that you may need alterations, so this package comes with two hours of free revisions (on the original site that we first design for you). After this an additional fee will apply.
AVAILABLE AT AN EXTRA COST
Additional pages // Logo design // Artwork // Photography // Blog posts
Please contact us to discuss prices of any of the above services.
Graphic Design
With vast experience across numerous types of Graphic Design including Event Artwork, Flyers, Posters, Logo Design and full company branding, we're sure that we can handle any job you or your business needs. Drop us a message and we will get started straight away!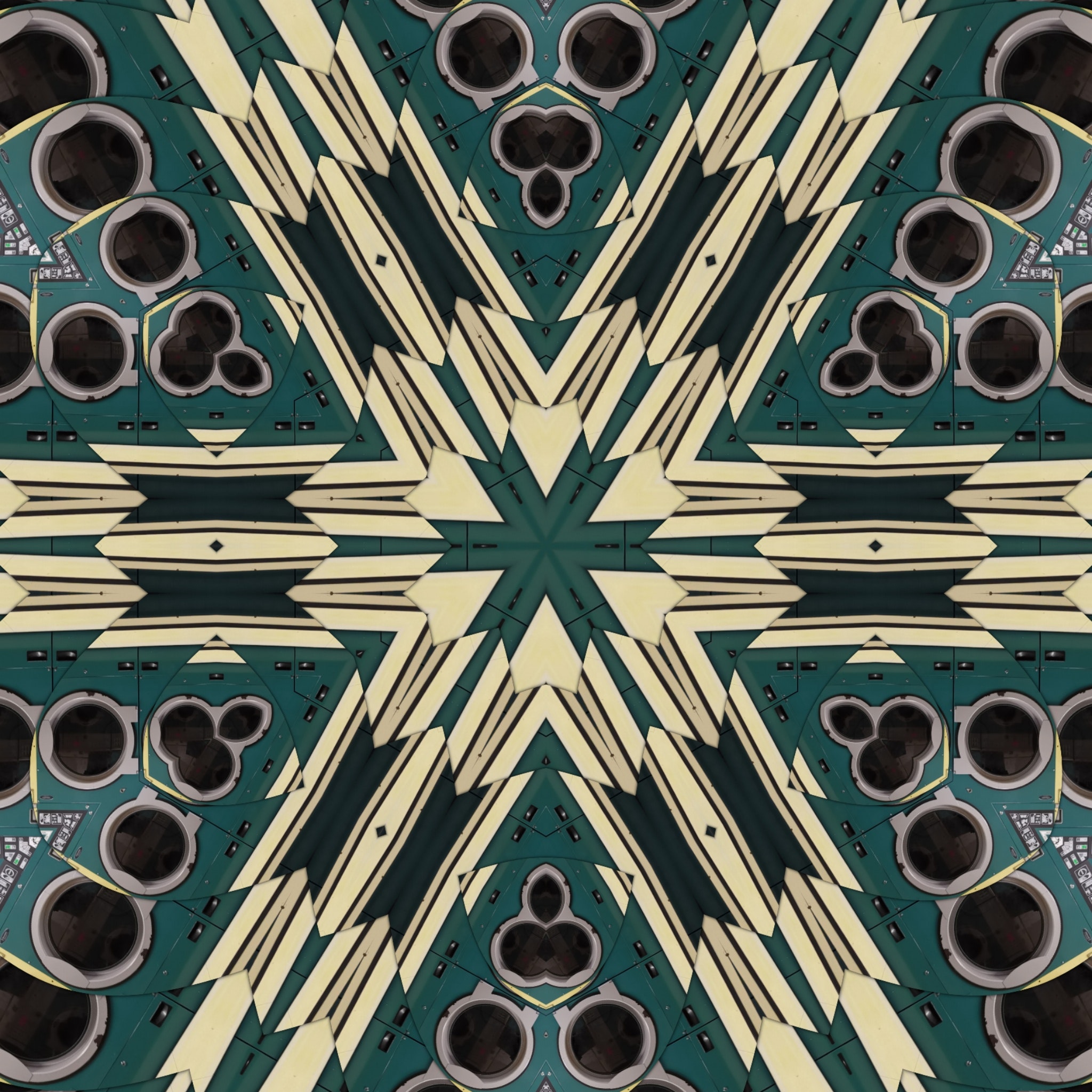 Posters, Flyers & Stickers
Infographics & Testimonials
Photography
We offer many different types of photography for all your needs - from product photography to press shots. Whether you need lifestyle images for your social media, portraits doing of your team or promotional videos of your services, we can help. With over ten years experience in digital photography and having taken various photography courses, we have the skills and experience required to fulfil all your photography needs.
PRODUCT PHOTOGRAPHY
MARKETING SERVICES
✧ Social Media Management // Influencer Marketing // PR // Marketing Strategy // Copywriting // Advertising ✧
Whether you're a new company just starting out and looking to build a customer base, or you just need some help growing and managing your social media accounts, we can provide these services. We help clients who have won awards and want everyone to know about it, or want to build relationships with influencers to become brand ambassadors and increase their brand recognition.
CONTENT CREATION
✧ Photography // Film // Artwork // Web Copywriting // Blog Post Writing✧
If you or your company are in need of unique content creation we cover all bases. From creating custom marketing videos or producing high-quality artwork to share across all your socials we've got it covered. We've got tonnes of experience in copywriting, so whether you need all the pages of your website filled or posts for a blog, just send us a message and we're sure we can work with you to create what you need.
EVENT CURATION
✧ Planning // Promotion // Staff // Decor ✧
At Isho Creative we have over six years experience of working in events. From student nights to corporate parties, Isho Creative can plan an event to suit your budget and exceed your expectations. We take care of everything from decor to staffing, so there's nothing you have to worry about. Whether you've got a specific idea you want brought to life, or need us to pitch you some ideas, we're happy to help.